SHALOM MEMORIAL CARE
SHALOM CARE
For generations, Shalom Memorial Park and Shalom Memorial Funeral Home has been an integral part of our community, actively supporting loved ones through the meaningful lifecycle events of loss, healing, and remembrance.  We are honored to be trusted keepers of our community's legacy and heritage and we strive each day to comfort and care for loved ones with kindness, respect, and compassion.
TOGETHER IN ONE PLACE
CEMETERY AND FUNERAL SERVICES
TOGETHER IN ONE PLACE
Shalom Memorial provides an unmatched level of comprehensive care by providing cemetery, mausoleum, funeral and memorial services together in one place.
With more than 65 years of experience providing exceptional and compassionate service to the Chicagoland Jewish community as a Jewish Cemetery, 45 years as a Jewish Mausoleum, and 20 years as a Jewish Funeral Home, Shalom Memorial Park and Shalom Memorial Funeral Home has a deep-rooted tradition of supporting families through the difficulty of loss.
We are together so you can be
together

Established in the 1920's, the Randhill Park Interfaith Cemetery has been proudly serving the North Shore and Northern Suburbs for nearly a century.
Randhill Park has become the community's choice for Jewish Families and Interfaith Families with special sections designed and designated to serve all members of our dynamic and diverse community.
World Class Facilities & Staff
Shalom Memorial is devoted to providing the finest funeral pre-planning guidance, care at the time of need, after-care support, and assistance in memorialization and remembrance.
Cemetery Grounds – Designed as a memorial park, Shalom Memorial Park Cemetery is designed and maintained to feel like a peaceful park or arboretum.  This allows for peaceful visitation and remembrance.

Modern Jewish Funeral Home – The full service funeral home Shalom Memorial Funeral Home is located on the grounds of the cemetery. This allows families to be together throughout the funeral and burial, making the hardest of days just a little bit easier.

Our People Make the Difference – Our staff is one of the most experienced groups of caring professionals of any Jewish funeral home or cemetery in the entire United States. The Shalom team is made up of a group of committed men and women from all parts of our community representing a myriad of community congregations.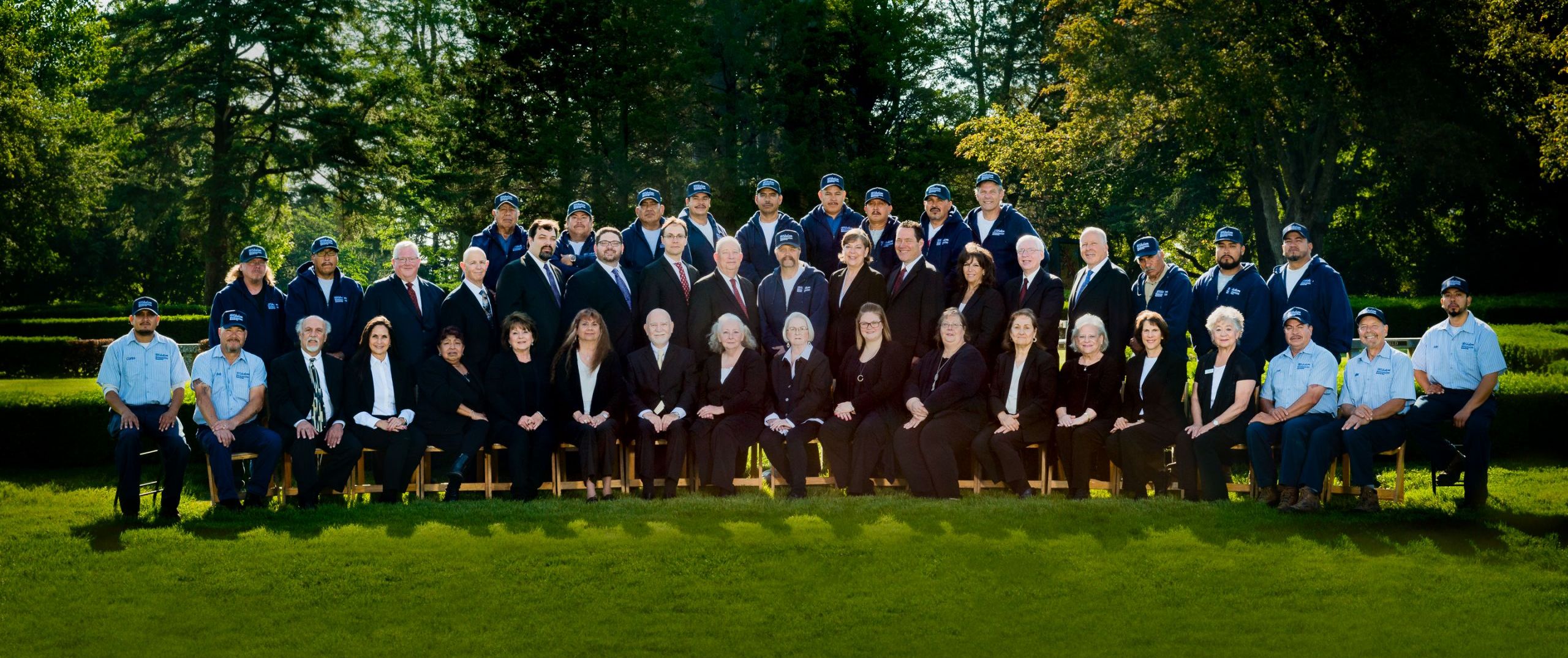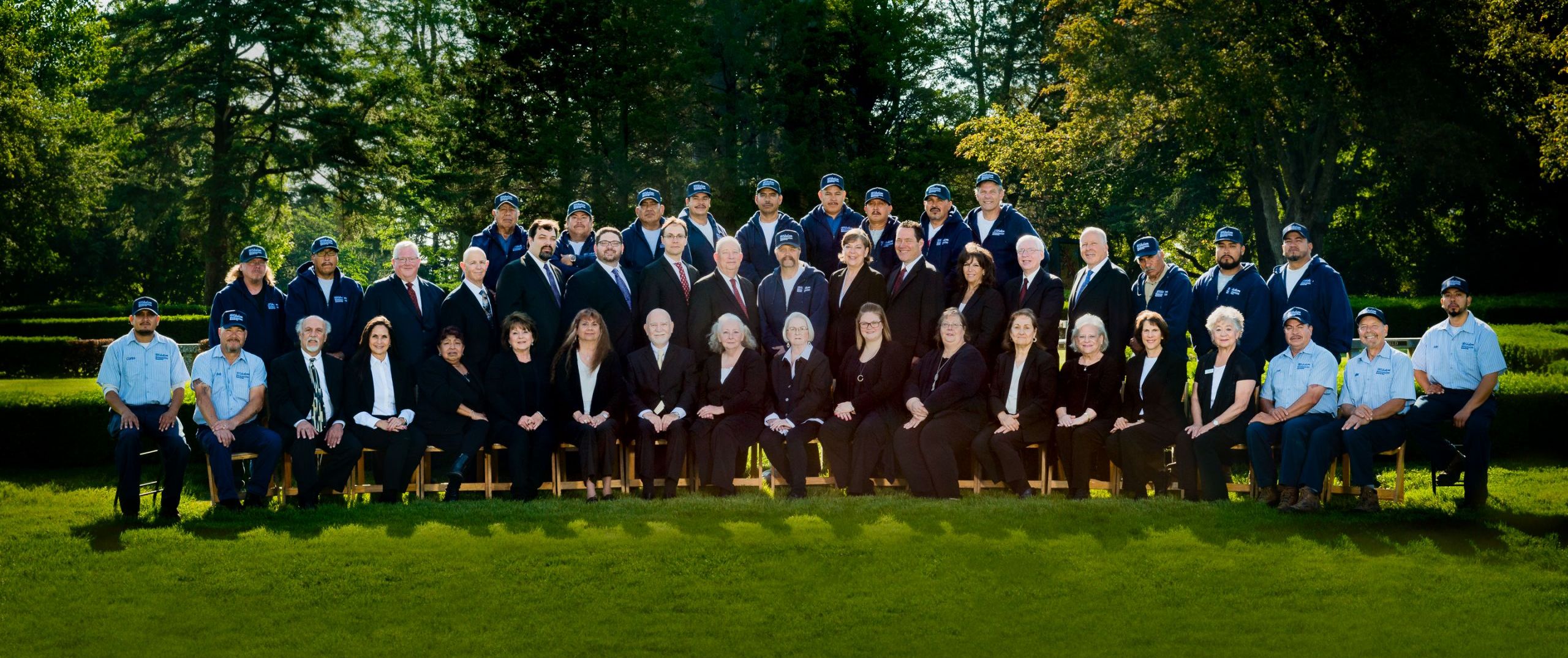 BEAUTIFUL MOMENTS AND SPECIAL PLACES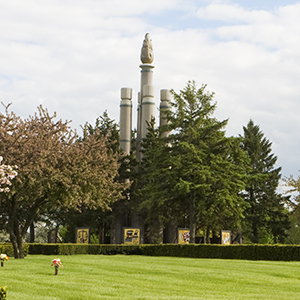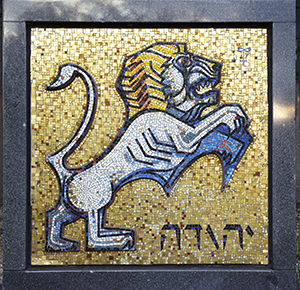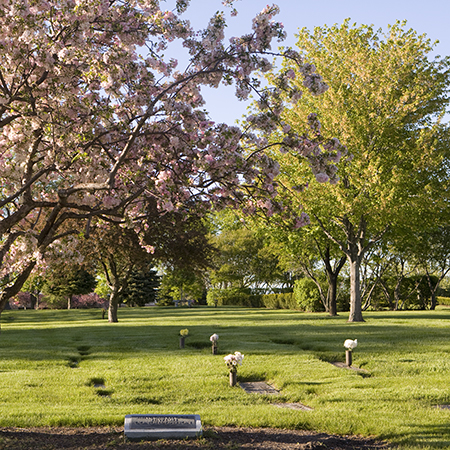 Congregational Areas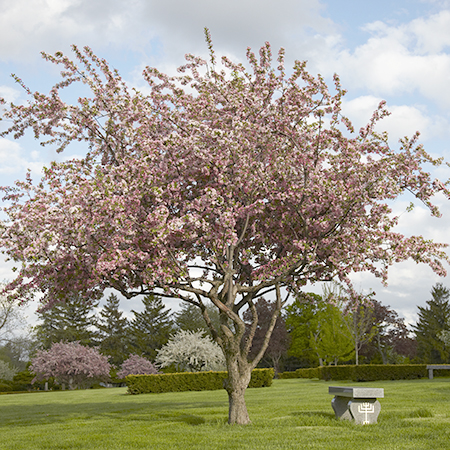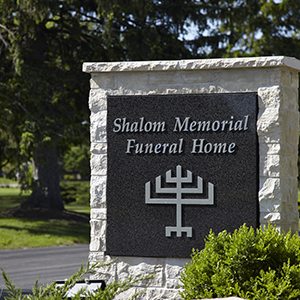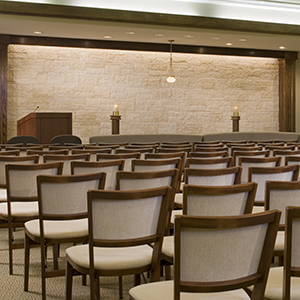 Services, Dedications, and Memorial Pages
SHALOM MEMORIAL
Services, Dedications, and Memorial Pages
Shalom Memorial
Hours and Holidays
HONORING LIFE. CHERISHING MEMORY. ®