In the Jewish religion observing a Yahrzeit means the acknowledgment of the anniversary of a loved one's death.
The Yahrzeit anniversary date will correspond to the Hebrew date of death rather than the English date of death.  In practice, this means that the observed yahrzeit date will change each year on the secular calendar.
Yahrzeit is observed at home and at the cemetery by lighting a special Yahrzeit candle in memory of the deceased.  The Yahrzeit candle will burn 24 hours.  The specific custom of lighting a candle to observe the Yahrzeit comes from a passage from the Book of Proverbs which reads "The soul of man is a candle of the Lord."
Typically, the Yahrzeit candle will be lit at sundown.  Prayers and remembrances can be said at the time of candle lighting.
To help our families observe the Yahrzeit for their loved ones, Shalom Memorial has the ability to send email reminders along with prayers to be said.  For those individuals who elect to receive Yahrzeit reminders, Shalom Memorial will send the email ten days prior to the observed Yahrzeit date each year.
Yahrzeit Reminder Request
To receive annual email yahrzeit reminders
"*" indicates required fields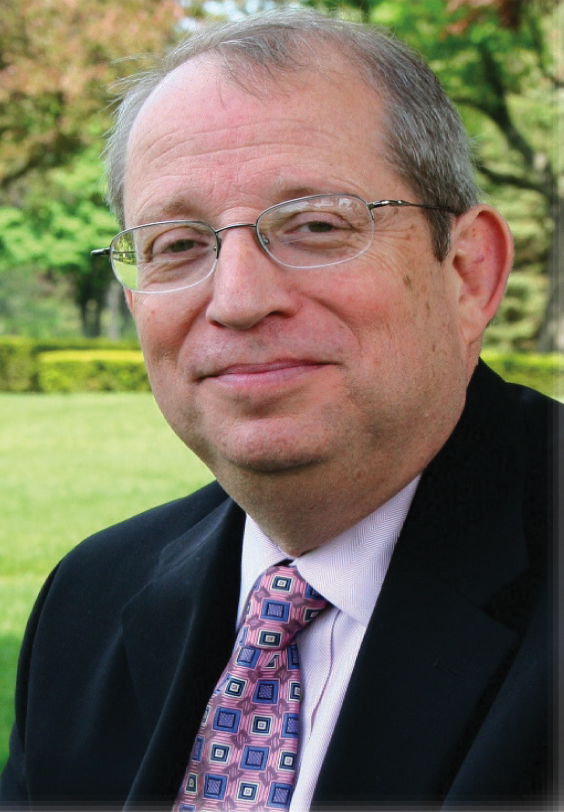 Marking the passage of time and observing the Yahrzeit of a loved one is one of the most widely practiced Jewish traditions.  Each year as the anniversary of a loved one's passing occurs, we find ourselves in a different place emotionally, spiritually and physically and our Yahrzeit observance is also different.  Some years we observe Yahrzeit with solemnity, some years with sadness, and some years with love.  It is the annual observation of the Yahrzeit that helps us to grieve, heal, and remember.
HONORING LIFE. CHERISHING MEMORY. ®