A Modern Tradition
Legacy, Heritage, and Memory
Legacy, Heritage, and Memory
A Sanctuary of Love and Memory
Shalom Memorial's Beth She'arim Mausoleum combines ancient tradition with contemporary knowledge and skill.  The original Beth She'arim Mausoleum was built into a grassy hillside where the greatest attention has been given to every detail.  The Mausoleum was expended to include both indoor and outdoor entombment options to meet the growing needs of our Chicagoland Jewish Community.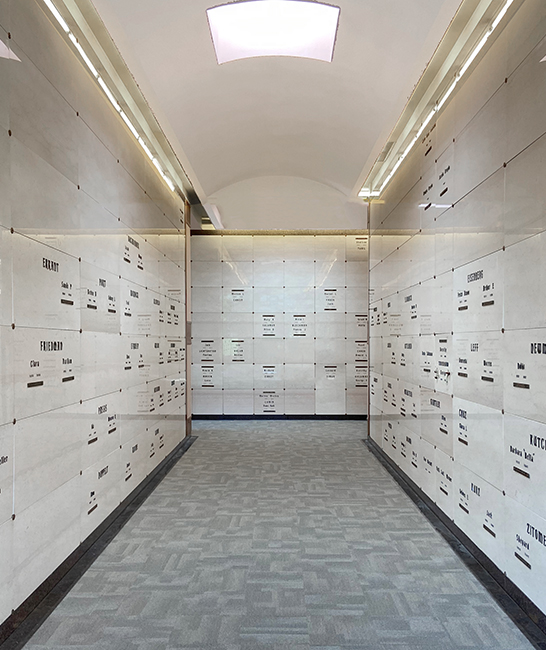 As the community's choice, Shalom Memorial is honored to maintain affiliations with over are 50 Jewish congregations representing the Orthodox, Conservative, Traditional, and Reform communities.
Interfaith families are cared for with a myriad of special options located in the Randhill Park Sunset Mausoleum and Sinai Columbarium.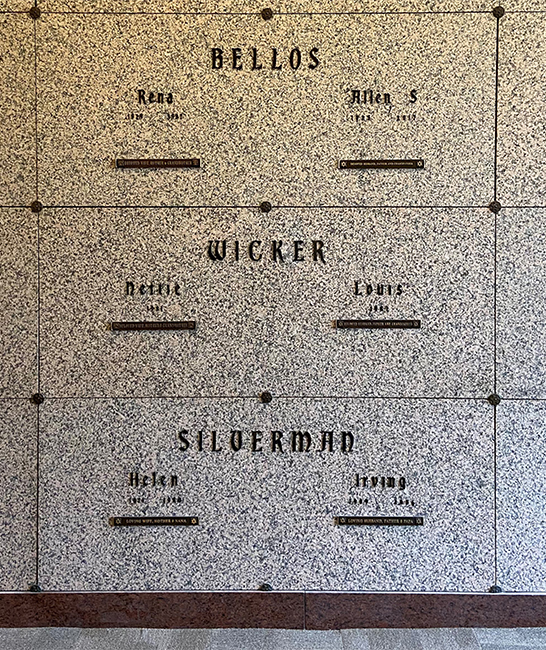 Cemetery & Mausoleum Options For Every Need
Beauty and Comfort
The Beth She'arium Mausoleum stands as an elegant testament to lives well lived. Our memorial campus offers adjacent mausoleum and cemetery options to honor your family's diverse final wishes. Whether you select traditional burial or cremation, Beth She'arim allows loved ones to pay tribute and share memories in an intimate environment. With timeless designs and warm finishes, the selection of the Beth She'arim means complete protection.
Entombment options include the right of burial, bronze lettering, bronze name plates, and perpetual care.  Additionally, entombment eliminates the need for a separately purchased burial vault.
Available Options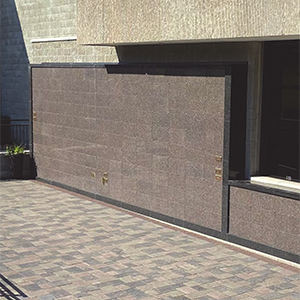 Courtyard Companion Niches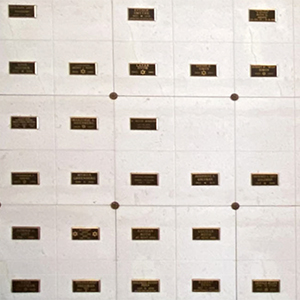 Interior Individual Niches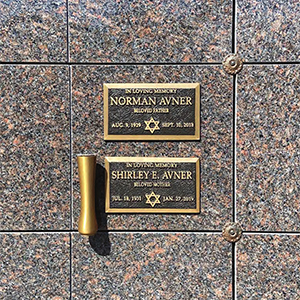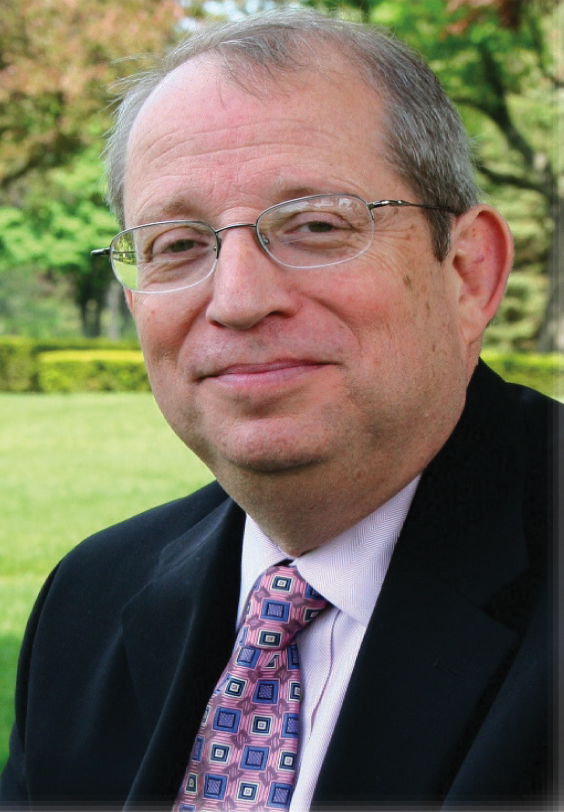 Our beautiful Beth She'arim Mausoleum offers families an alternative to traditional ground burial plots.  By having a loved one at rest within the Beth She'arim Mausoleum the environment is controlled to be clean and dry throughout the entire year.  This allows for visitation, services, and dedications to be held at anytime throughout the year.
HONORING LIFE. CHERISHING MEMORY. ®