The Memorial Funeral as a Mitzvah
The Hebrew word mitzvah literally means a commandment from G-d to be performed as a obligatory duty.  There are 613 mitzvot (plural for mitzvah) specifically identified in the Mishna Torah.  Many of these deal with the mitzvah of funeral, burial and memorial.
The mitzvah of memorial funerals deal with mourning practices, burial without unnecessary delay, and remembrance.
Shalom Memorial Park Cemetery and Funeral Home are proud to be able to support each family as they observe participate in these memorial funeral mitzvah practices.
At each burial service Shalom Memorial offers families the opportunity to participate in the burial of their loved one by placing earth from the Mount of Olives into the resting place as well as the option to fill the grave by hand.  Widely seen as a deeply meaningful mitzvah, this act of lovingkindness is done selflessly without expectation.
Shalom Memorial Jewish Funeral Home is a long standing member of the Jewish Funeral Directors Association, ICCFA – JFDA is to continue the practices and mitzvah of the memorial funeral service.
THE MITZVAH OF THE FUNERAL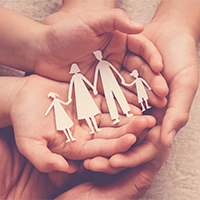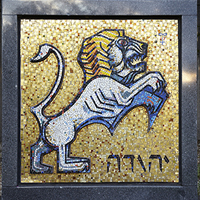 The Selfless Memorial Funeral Mitzvah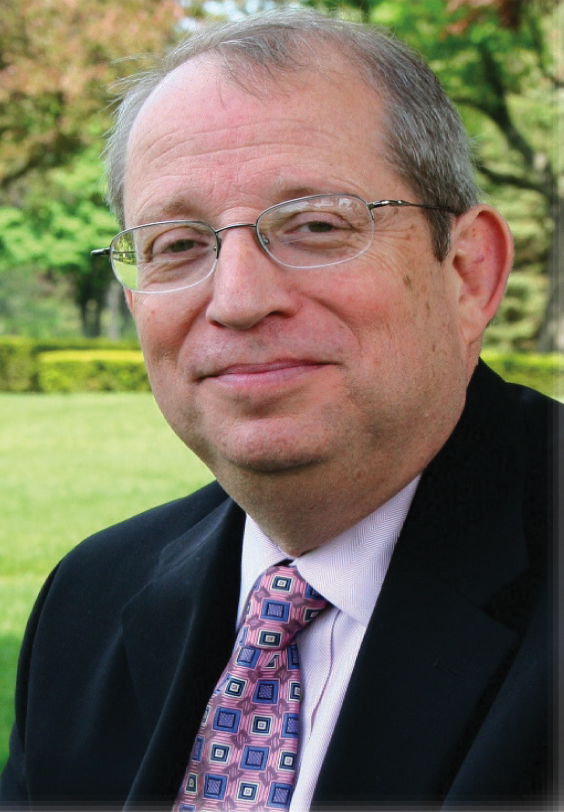 Our traditional service has long been seen a one the greatest mitzvahs.  The Jewish Memorial Funeral Mitzvah has deep spiritual, emotional, and practical power to mourn, grieve, heal, and remember.
HONORING LIFE. CHERISHING MEMORY. ®