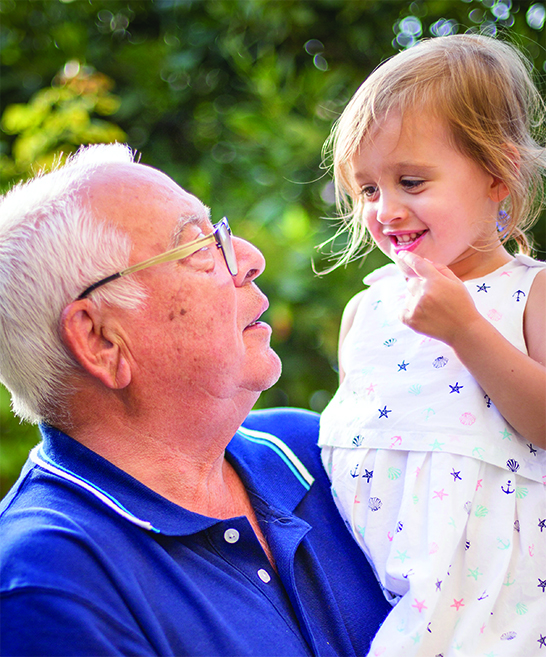 Shalom Memorial Jewish Funeral Home
Shalom Memorial Funerals
With kindness, caring and compassion.
With kindness and compassion.
Honoring Life. Cherishing Memory.
Shalom Memorial Jewish  Funeral Home provides full-service funeral home services including the on-site care of loved ones, a modern funeral service chapel, a private family room, shomer's quarters, on-site tahara, and comfortable arrangement facilities.
The state of the art funeral home features an elegant and modern chapel with multiple seating configurations allowing for seating for either 125 or 300.
The Shalom Memorial Funeral Home staff is able to assist with a passing, day or night, and can coordinate all aspects of the funeral and burial services.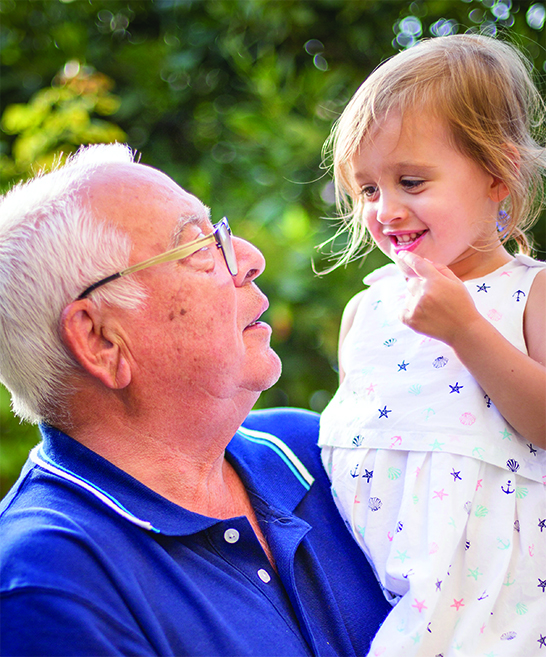 Shalom Memorial Jewish Funeral Home
As the community's choice, Shalom Memorial is honored to maintain official affiliations with over are 50 Jewish congregations.
Our sister cemetery, Randhill Park affords interfaith families a very special option here within the same cemetery grounds.
Complete Funeral Care
For Peace of Mind
For Peace of Mind
Better Together, Easier Together
Shalom Memorial's warm and comforting Jewish funeral home was established in 2005 and on the grounds of Shalom Memorial Park.
By offering both Jewish funeral home services and Jewish cemetery services in one location helps families simplify a difficult time.   Being together enables Shalom to be able to provide a level of integrated care that surpasses what would otherwise be possible.
Having funeral services together on the grounds of the cemetery means that the experience on the day of a death is less chaotic and less overwhelming, allowing more time with loved ones and less time spent on travel and logistics.
Available Service Types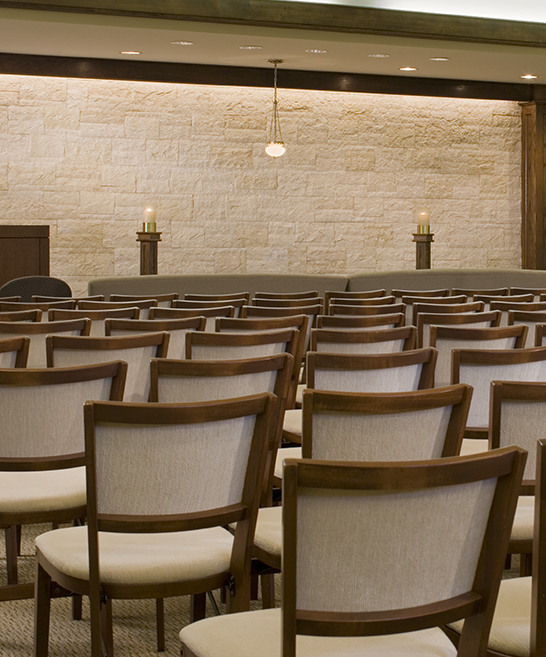 SHALOM MEMORIAL
JEWISH FUNERAL HOME
FUNERAL HOME GALLERY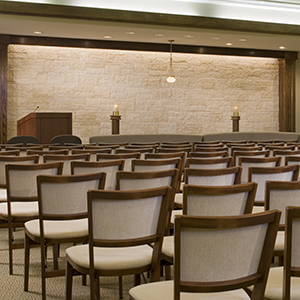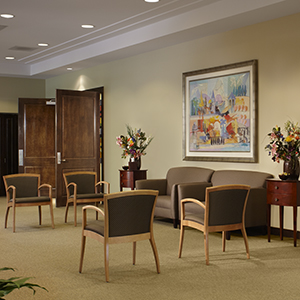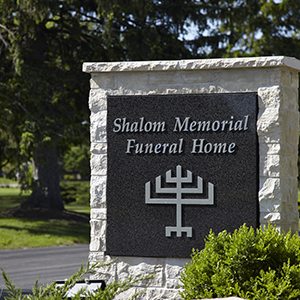 Shalom Memorial Funeral Home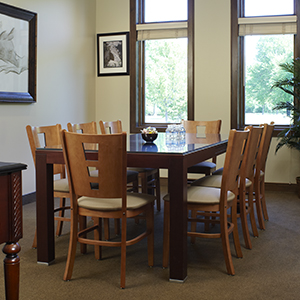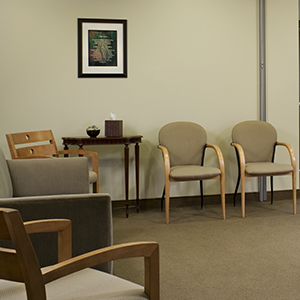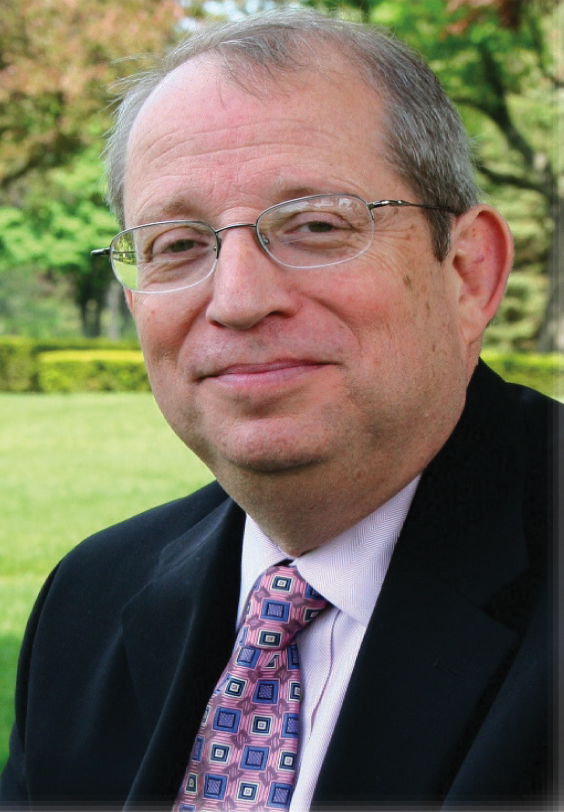 Our role is to guide families through the life-cycle experiences surrounding loss, grief, and mourning with respect, compassion and care.
HONORING LIFE. CHERISHING MEMORY. ®