A Community Cornerstone
From Generation to Generation
From Generation to Generation
From its inception in the 1950's Shalom Memorial has been focused on caring for our community.  Envisioned as a sanctuary, Shalom Memorial's expansive cemetery grounds were designed in the memorial park style to create an open and peaceful arboretum like setting.
As the needs of the community changed, the Beth She'arim Mausoleum was originally built in the 1970's to provide a meaningful option for families who prefer either indoor or outdoor entombment options.  Due to the popularity of the mausoleum option, additional expansions were added in the 1990's and again in the 2010's.
In 2001, the Shalom Memorial Funeral Home was established on the grounds of the cemetery making Shalom the only cemetery with a full-service funeral home and chapel on its grounds anywhere in our community.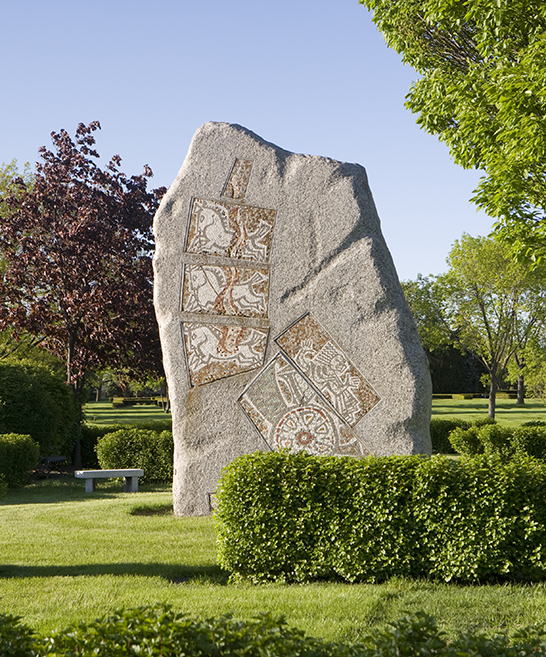 As the community's choice, Shalom Memorial is honored to maintain official affiliations with over are 50 Jewish congregations.
Our sister cemetery, Randhill Park affords interfaith families a very special option here within the same cemetery grounds.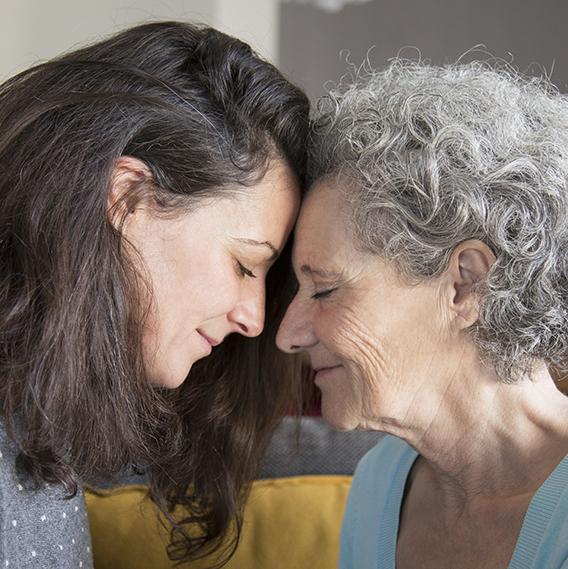 People First
One Shalom ~ Two Purposes
Our first purpose is to honor and respect the wishes of those entrusted to our eternal care.  Our second purpose is to comfort the mourning loved ones and their community as they progress through the experiences of loss, mourning, grieving, and remembrance.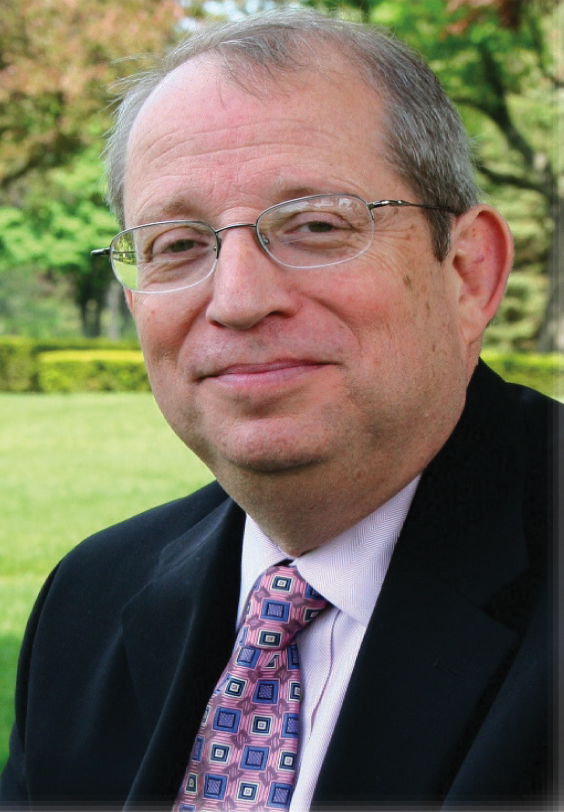 Strip away the beautiful grounds and modern facilities and the real essence of Shalom Memorial is a caring team of consummate professionals.  Many of our staff, from grounds crew to management, have been with us for more than 30 years providing an unparalleled continuity of care.
HONORING LIFE. CHERISHING MEMORY. ®