Shalom Means Peace
Serving the Chicago-area Jewish Community for Over 65 Years
Legacy, Heritage, and Connection
A Sanctuary of Love and Memory
Designed in the memorial park movement featuring lawn level memorialization, the Shalom Memorial Park Cemetery Sections are located in Arlington Heights, IL, and proudly serve the Jewish communities of Chicago and the surrounding suburbs. The grounds are open, manicured spaces to be a comfortable, meditative place suited for reflection, visitation and prayer.  We are committed to sustaining a loving memory when one comes to pay respects over the individual memorials for those they have loved.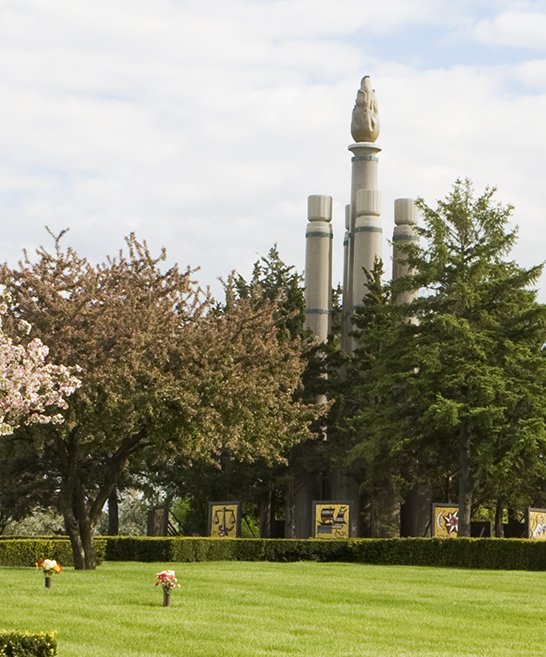 Shalom Memorial Park Jewish Cemetery
As the community's choice, Shalom Memorial is honored to maintain affiliations with over are 50 Jewish congregations representing the Orthodox, Conservative, Traditional, and Reform communities.
Interfaith families are cared for with a myriad of meaningful resting place options located throughout ten beautiful Randhill Park cemetery sections.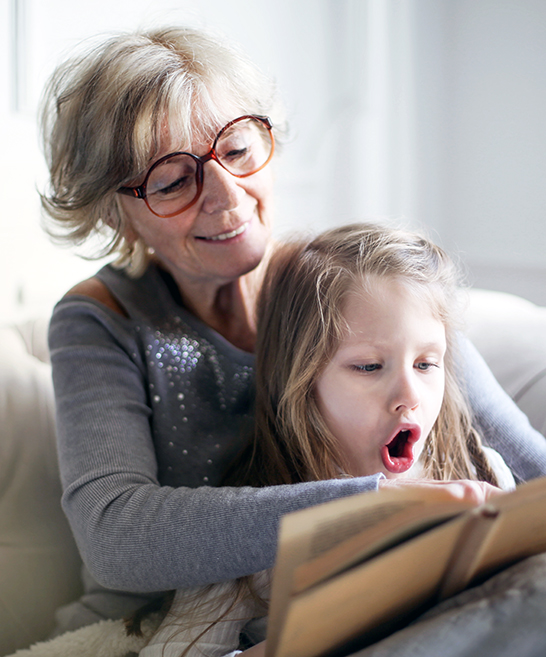 Honoring Meaningful Lives
Unique Care for Unique People
Just as those entrusted to our care are unique individuals, each resting place is unique with its own feeling and character.
Traditional burial sections may feature works of art, dedicated family gardens, ponds, mature trees, or wide-open spaces.
Some sections of the cemetery are mature featuring full grown trees and shrubbery.  Some sections are newer with saplings and abundant new growth.  Some sections are easily accessible along the exterior ring of the park.  Some sections are peaceful and secluded within the cemetery interior.
For each family, for each need, Shalom Memorial strives to offer the most appropriate option.
Available Options
SHALOM MEMORIAL
JEWISH CEMETERY GALLERY
BEAUTIFUL MOMENTS AND SPECIAL PLACES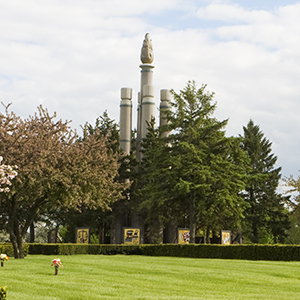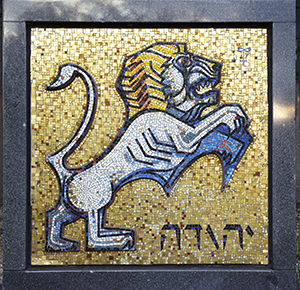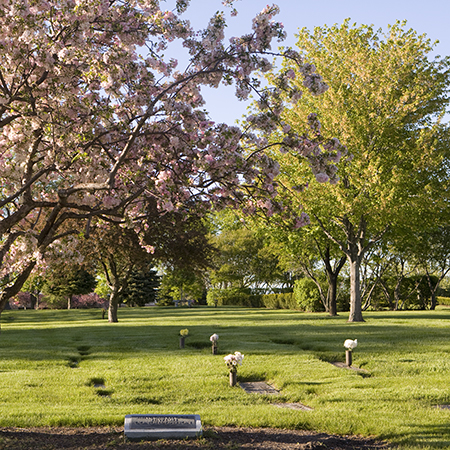 Congregational Areas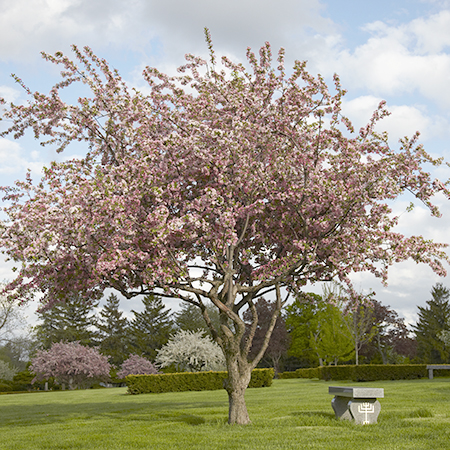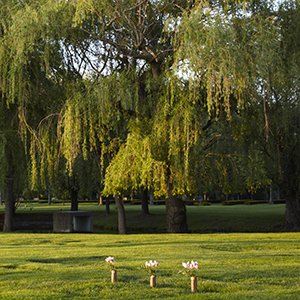 The Manner In Which We Care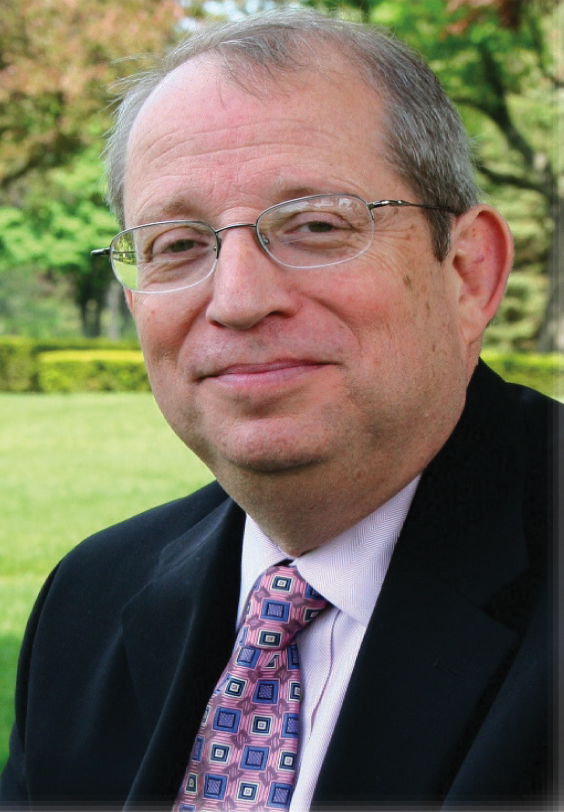 There is a quote which I so appreciate offered by Sir William Gladstone, "Show me the manner in which a nation cares for its dead and I will measure with mathematical exactness the tender mercy of its people, their respect for the laws of the land and their loyalty to high ideals."
HONORING LIFE. CHERISHING MEMORY. ®