Our Shalom Team
Consummate Caring Professionals
Our team of Family Service Counselors is here to help families navigate the process of pre-need planning for both cemetery and funeral needs.  Family Service Counselors are here to help at the time of passing, as well by as servicing the burial, and by crafting the most meaningful memorial.
Shalom Memorial Funeral Home is made up of the area's finest professional funeral directors and livery drivers.  Our funeral home staff is here to help families experiencing a loss 24/7.
The Shalom Memorial Park Cemetery team is made up of professional managers, administrative professionals, and a highly trained grounds crew staff.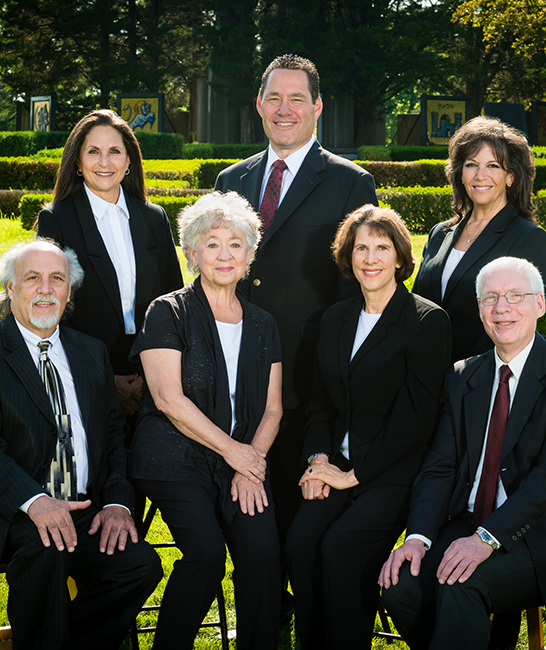 As the community's choice, Shalom Memorial is honored to maintain official affiliations with over are 50 Jewish congregations.
Our sister cemetery, Randhill Park affords interfaith families a very special option here within the same cemetery grounds.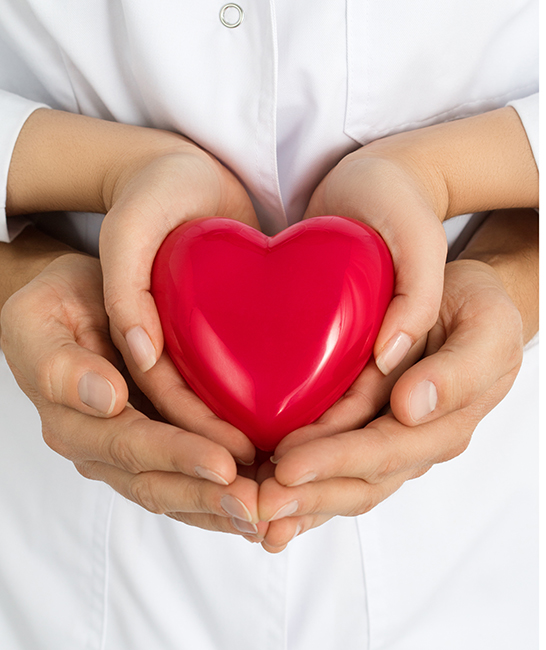 Working Together
Seamless Integrated Care
By working together and coordinating all aspects of the funeral and burial, Shalom Memorial provides an unparalleled umbrella of care and attention to the families we serve.  Acting as one, our counselors, funeral directors, and cemeterians ensure that your arrangements and services are seamless and  meaningful.
Shalom Memorial Management Team
With over 100 combined years of professional management experience, the Shalom Memorial Management Team works tirelessly to provide the very best care and attention.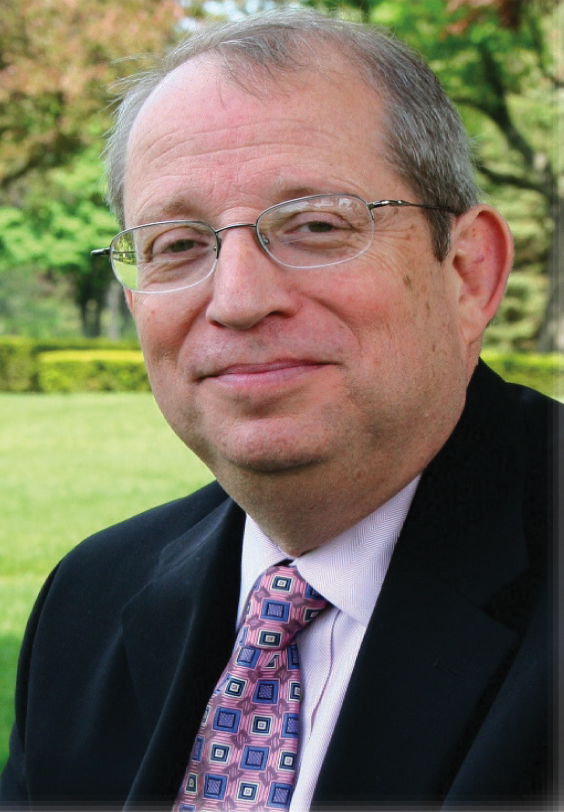 Strip away the beautiful grounds and modern facilities and the real essence of Shalom Memorial is a caring team of consummate professionals.  Many of our staff, from grounds crew to management, have been with us for more than 30 years providing an unparalleled continuity of care.
HONORING LIFE. CHERISHING MEMORY. ®