The Jewish Funeral Home is an essential part of the life-cycle for the local Jewish community.  Historically, Jewish Funeral Homes were family run with funeral directors serving the same community over generations.  Shalom Memorial is proud to have restored the deep rooted connection to the families that we are honored to serve.
In 2001, Shalom Memorial Jewish Funeral Home was established on the grounds of the cemetery.  This made Shalom Memorial the first Jewish Funeral Home to be located on the grounds of a cemetery anywhere in our community.
As a Jewish Funeral Home, Shalom Memorial is connected to the congregations and clergy throughout the Chicagoland area and a serves families from all corners of our Chicagoland Jewish Community.  Shalom Memorial features funeral plans specifically suited for all level of observance including plans designed for the Union for Reform Judaism, United Synagogue of Conservative Judaism, and the cRc Orthodox plan.
Our Jewish Funeral Home features specially designated spaces for the Tahara to be performed by the Chevra Kadissha and for the Shomer to stay with loved ones until the time of burial.
The Jewish Funeral Home must respect the wished of the deceased, honor the traditions of the clergy, and comfort and care for the the mourners.  Under the leadership of our senior Jewish Funeral Home Director, Mindy Moline Botbol, Shalom Memorial Jewish Funeral Home expertly balances these needs as we have to come to serve the majority of burials performed within the cemetery grounds.
Shalom Memorial Jewish Funeral Home is a long standing member of the Jewish Funeral Directors Association, ICCFA – JFDA.  The mission of the JFDA is to, "To guide, aid and support our members in honoring the deceased and comforting the bereaved by preserving, promoting and practicing the customs and traditions of the Jewish funeral."
SHALOM MEMORIAL FUNERAL HOME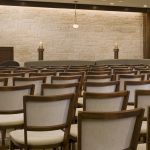 Jewish Funeral Home Chapel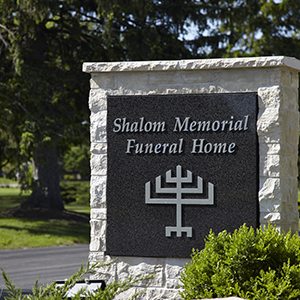 Shalom Jewish Funeral Home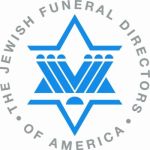 An Essential Life-Cycle Event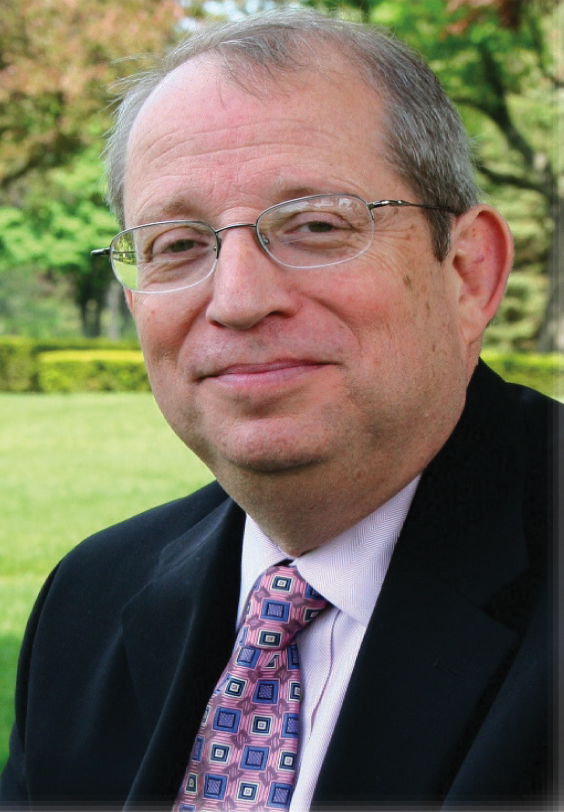 The Jewish Funeral Home is able to care for loved ones in the manner they expect.  With deep root compassion and connection, Shalom Memorial Jewish Funeral Home is honored each day to be of service to our Chicagoland Jewish Community,
HONORING LIFE. CHERISHING MEMORY. ®